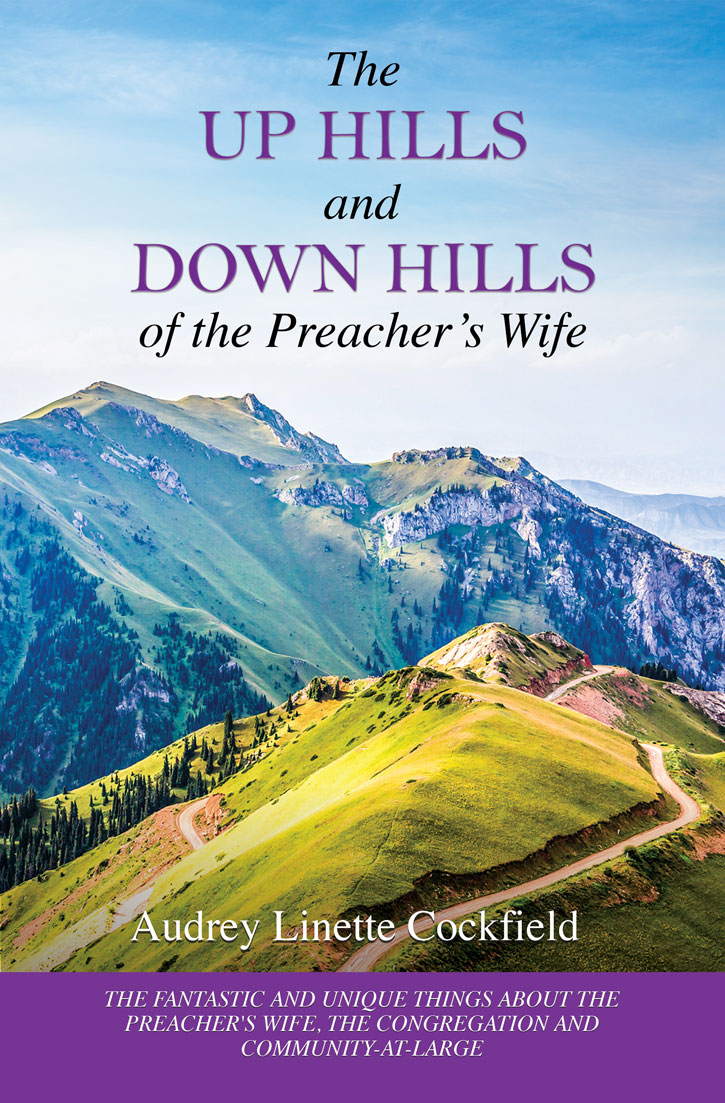 Lady Linette was called by God to the ministry in 1978 when her husband the Rev. Dr. Alfred S. Cockfield became Senior Pastor of God's Battalion of Prayer Church (GBPC) and has invested nearly fifty years of serving churches in Guyana, South America and New York in a wide variety of positions.
Lady Linette founded Battalion Christian Academy (BCA) in 1983 a private religious school grades Pre-Kindergarten through fifth grade. She has directed medical missions in Africa, South America, the Caribbean, and the USA. Lady Linette also serves as the Church Administrator and greets visiting clergy and missionaries. In her role as First Lady she is involved in Women's Ministries, Couples Ministries, International Association of Ministers' Wives and Ministers' Widows Inc. (IAMWMW), New York State Association of Ministers' Wives and Ministers' Widows, Inc. (NYS MWMW), and the Eva Laws Widows and Seniors Commission as an auxiliary of NYS MWMW.
Lady Linette is formerly the President of the NYS MWMW and served in the capacity of President from October 21, 2006 to 2010. According to Lady Linette, the purpose of the NYS MWMW is to unite into one Christian fellowship Ministers' Wives and Ministers' Widows of various Christian denominations for greater and more effective service in Kingdom building, as well as to develop all MWMW in Christian living and Christian service, that they may grow in spirit, intellect and in service to follow more closely the footsteps of Christ.
Some of Lady Linette's favorite hobbies and leisure activities include travel, gardening, listening to music, reading, outdoor activities such as bicycling and most of all family fellowship. Lady Linette celebrates fifty-two wonderful years of marriage to her husband. God has blessed them with three children (one deceased), seven grandchildren; one great grand, and they reside in New York City.